29.10.2019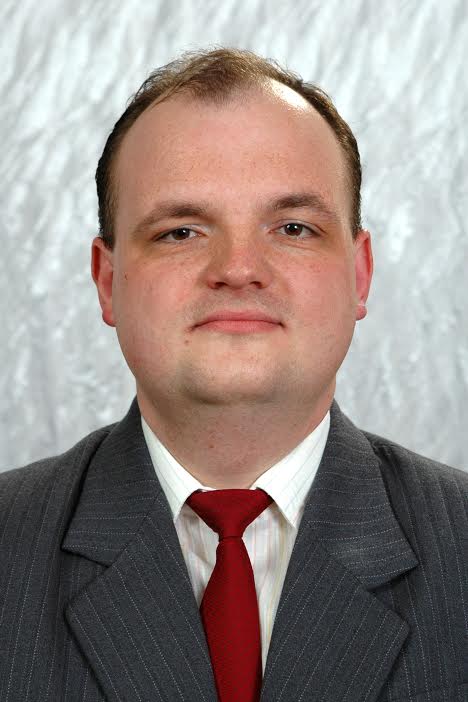 The glorious 50th anniversary of Andrei Martynov, one of the founders of the Ukrainian school of archetype, crowns the 10th anniversary of Usha and the 100th anniversary of Karl Jung's ideas. Ukrainian school of archetypes congratulates its hero of the day and co-founder!
A well-known scientist in the field of world history in Ukraine and abroad, a graduate of the Faculty of History of the Taras Shevchenko National University of Kyiv, Doctor of Historical Sciences, professor, leading researcher of the Department of History of International Relations and Foreign Policy of Ukraine, Institute of History of Ukraine of the National Academy of Sciences of Ukraine, specialist in history Germany and Ukrainian-German relations, Europe and the international relations of the twentieth century, historical sociology and the archetype of public administration A d Martynov, October 29, turned 50!
Our hero is the author of more than 150 scientific publications, including 10 monographic and scientific publications, a member of the editorial boards of scientific and professional history journals "European Historical Studies" and "International Relations of Ukraine: Scientific Searches and Findings", co-author of a series of important for archetypes of public administration of publications: "Social Development from the Nativity of Christ" (2000, Russian, English), "Great Co-evolution" (2002, Russian), "Great Co-evolution" (2003, Russian, English), Social Cycles ( 2008, Russian), "Social Global Studies "(2011, Russian; 2012 Russian)," Ukrainian see about. From depression to social optimism "(2019).
Thanks to Andrei Martynov for his invaluable contribution to the formation and development of the Ukrainian school of archetypics, the preparation of scientific and scientific-pedagogical personnel, and the promotion of the formation of a young shift of researchers. We are especially grateful for the cooperation, full of inspiration and the birth of innovative ideas, in particular in the field of the historical past and future, which our postmodern present unites.
We heartily congratulate the hero of the day. We wish you, dear hero of the day, good health, inexhaustible energy, inspiration and implementation of plans, support for your family, friends and colleagues, positive emotions, pleasant moments and sunny days. Let peace, love, warmth, joy, prosperity and goodness always reign in your house!
Respectfully,
TMS organizing committee and participants of the Ukrainian school of archetypes.