05.04.2016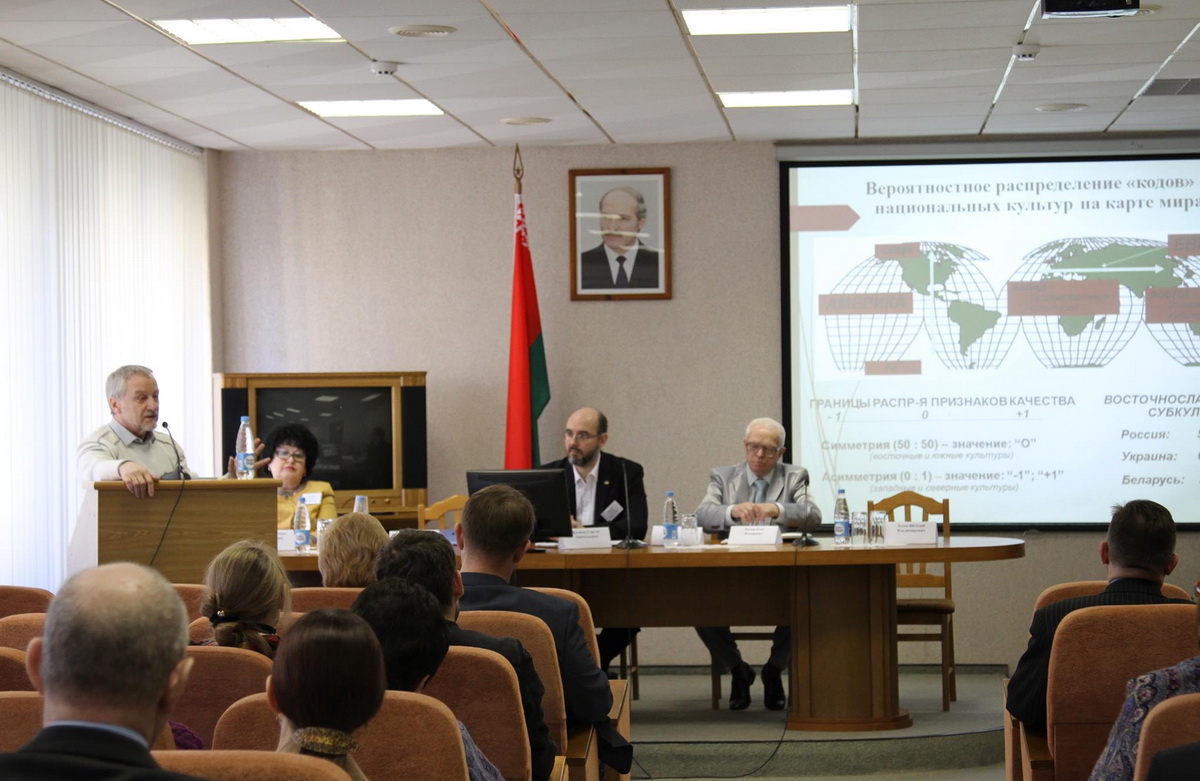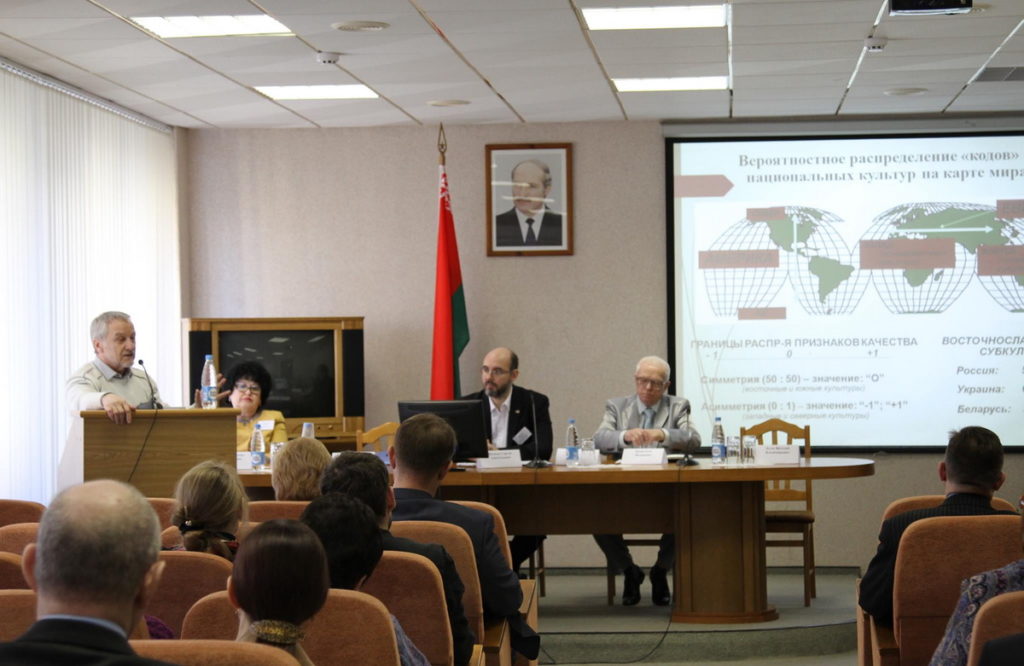 An international scientific and practical conference "The Role of Mentality in the Functioning of the State" was held in Minsk, organized by the Academy of Management under the President of the Republic of Belarus and the Institute of History of the NAS of Belarus.
The conference was attended by about 80 scientists from Belarus, Russia and Ukraine.
The plenary session was held at the Academy of Management. Speakers: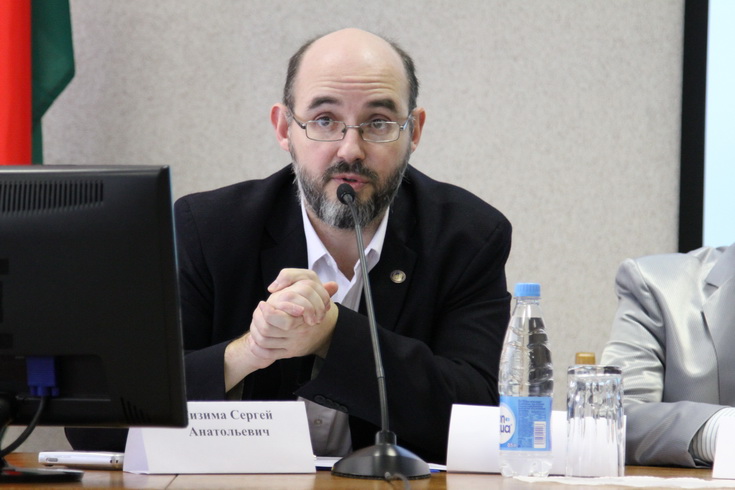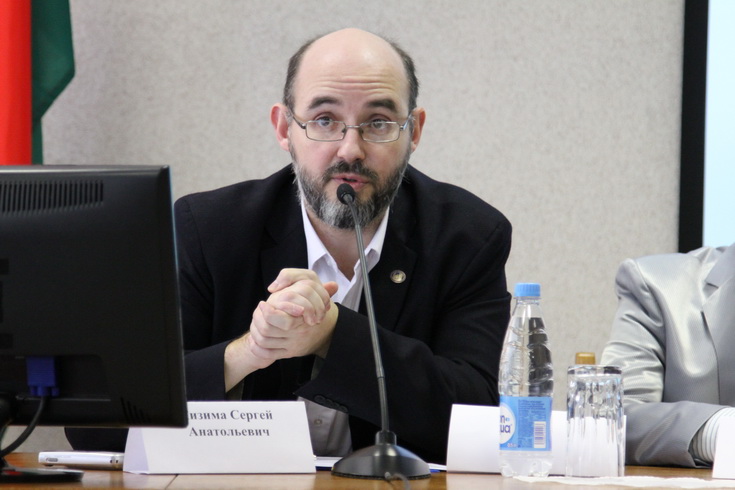 S. Kizima (Belarus) with the report "Mentality Factor in Public Administration: An Example of Belarus",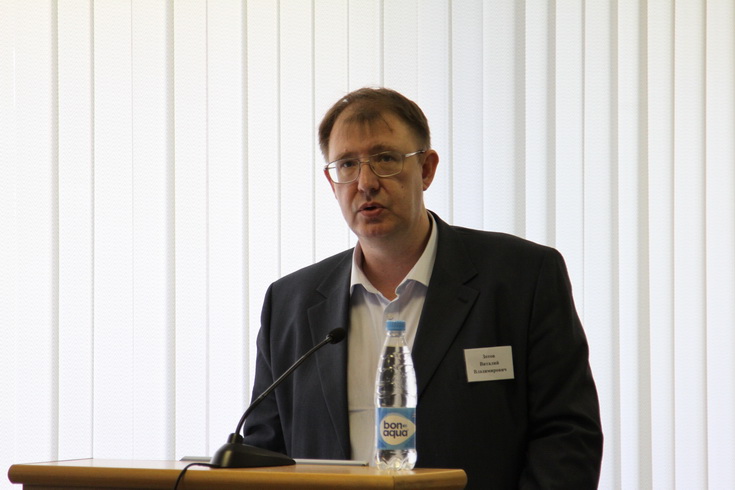 V. Zotov (Russia) "Ideology and social technologies of the ideologization of culture",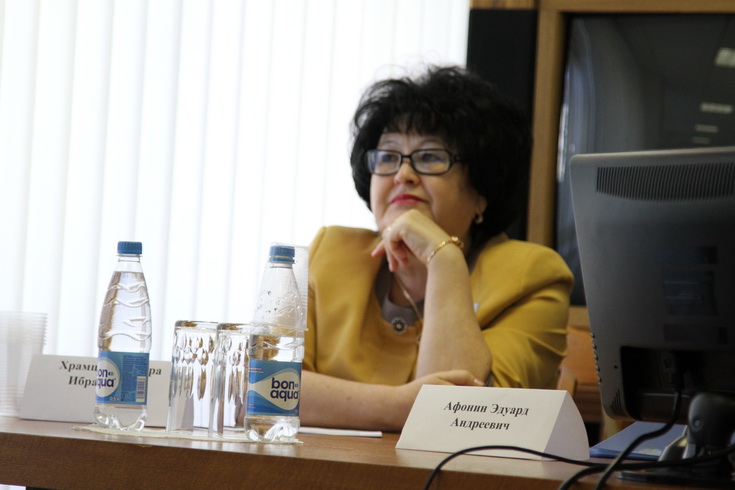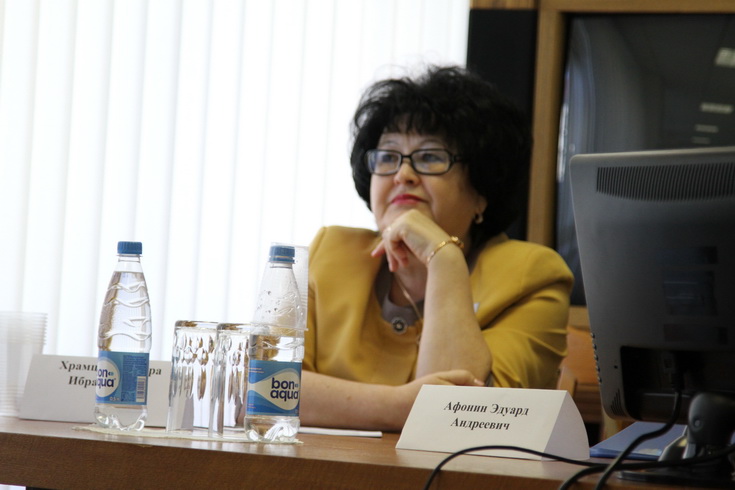 F. Khramtsova (Belarus) "Genesis of ergonomics / ethos-conformity of state policy as a methodological principle of political modernization".
The report of O. Kalev and N. Kaleva (Russia) "The Importance of Mental Health and the State Model of the Quality Management System in Public Policy" was also heard.
The Ukrainian colleagues E. Afonin, N. Nosko, I. Polovnikov, O. Balakireva in the report "The mental model of Ukrainian transformation as a movement to the points of singularity" proposed and substantiated a new model of the process of transformation of the Ukrainian mentality and mentality of Ukrainians and made forecasts based on it regarding the development and possible outcome of the current crisis of Ukrainian statehood.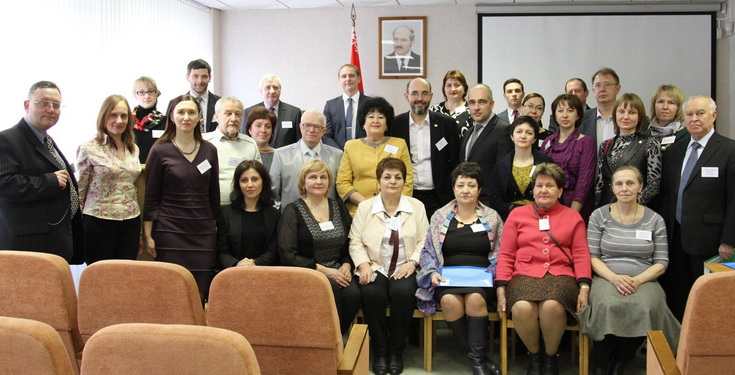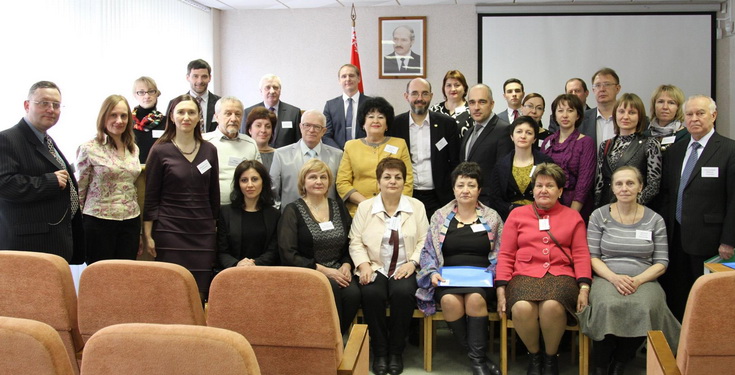 The work of the conference continued in sections at the site of the Institute of History of the NAS of Belarus.
Within their framework, the topics of mentality and identity in the field of public administration were considered, features of the mentality of civil servants of the district and rural levels, the Belarusian mentality of diplomatic service employees, the formation of a culture of interethnic communication of social specialists, the problems of Russian mentality and a promising model of Russian education in the 21st century were discussed, the social context of public administration of advertising in Ukraine, the collective identity of the population of modern Bel Wuxi.
In summing up the results, the conference participants noted that the problems stated at it were a completely new direction in the socio-humanitarian research of the Eastern Slavic countries and expressed a desire to make such a conference annual.
Sergey Tretyak, member of the organizing committee, head of the department of modern history of Belarus, Institute of History of the National Academy of Sciences of Belarus head of department of modern history of Belarus, Institute of History of the National Academy of Sciences of Belarus
---
Online Newspaper – Science